The New Zwave JS to MQTT Interface - Full Install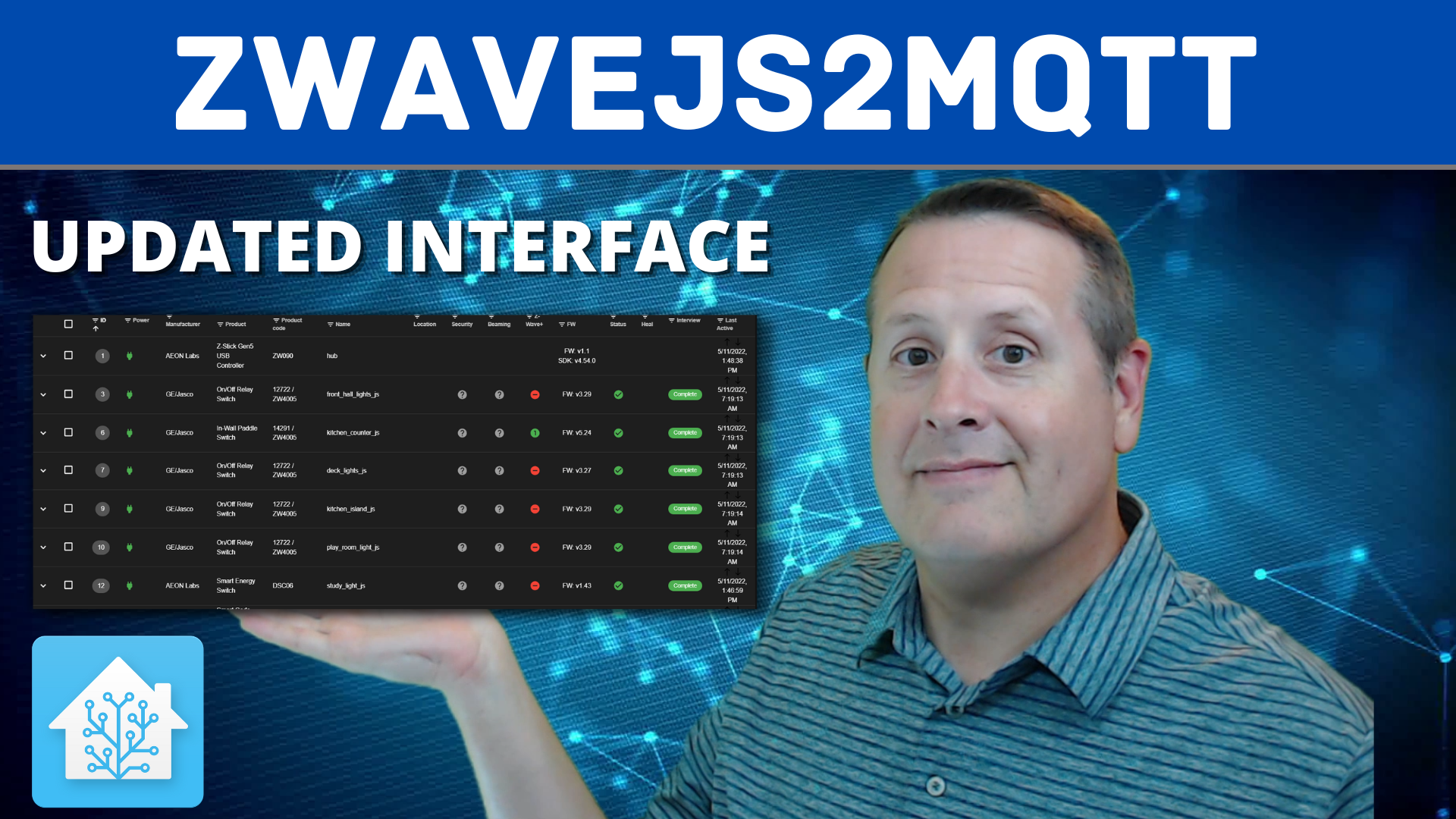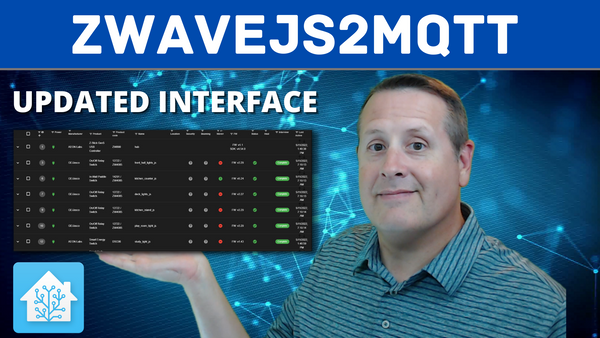 Since my older video on zwaveJS2mqtt, a lot has changed in the UI so it is time for a video refresh.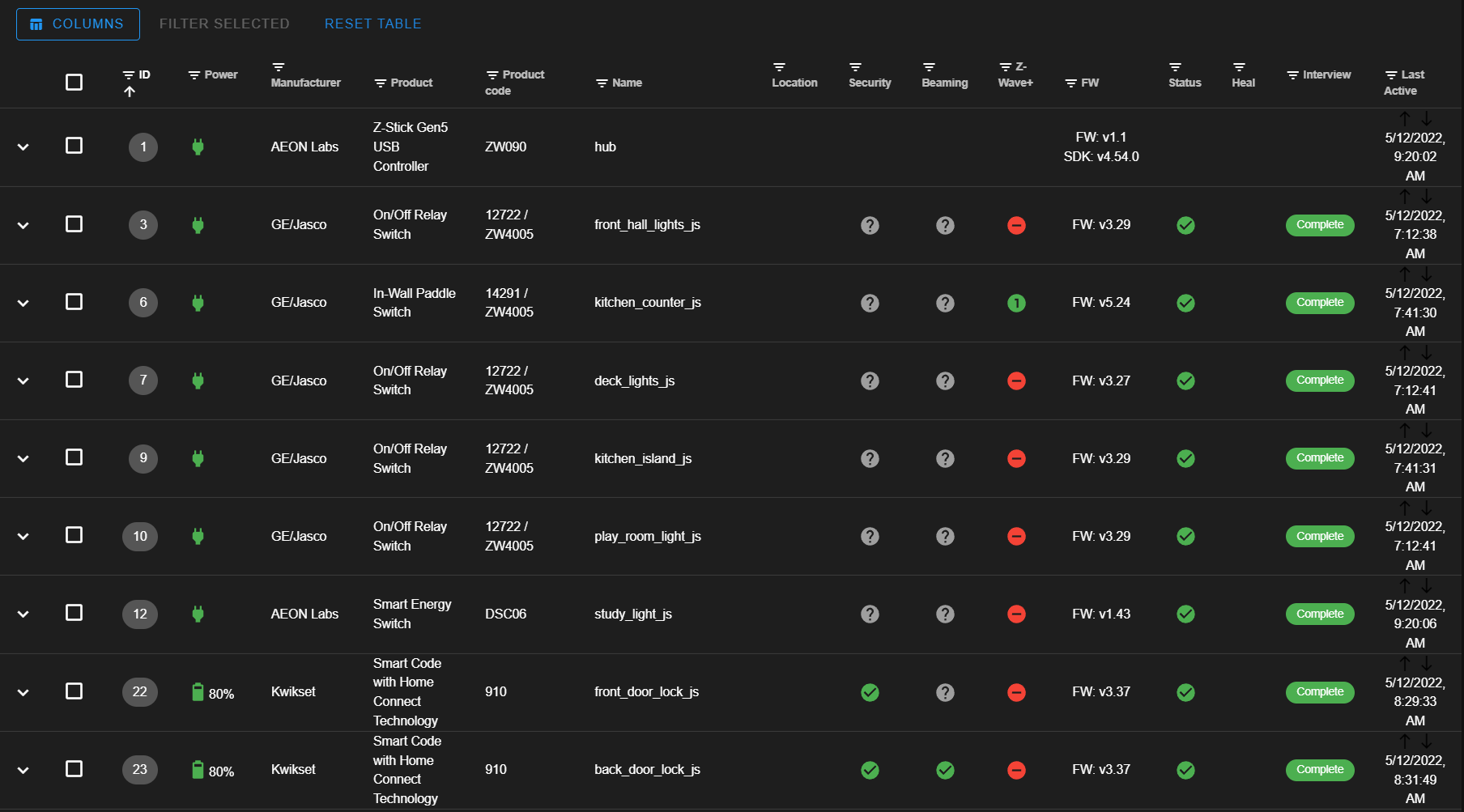 I'm going to cover installing the Home Assistant zwavejs2mqtt add-on and the Home Assistant integration that allows you to use the add-on. The integration bridges the gap between the add-on and Home Assistant so that all of your z-wave entities are available for use in Home Assistant.
I will add a Zooz ZEN51 Dry Contact Relay with the QR code and "smart start" as well as a ZEN15 Switch using regular z-wave inclusion.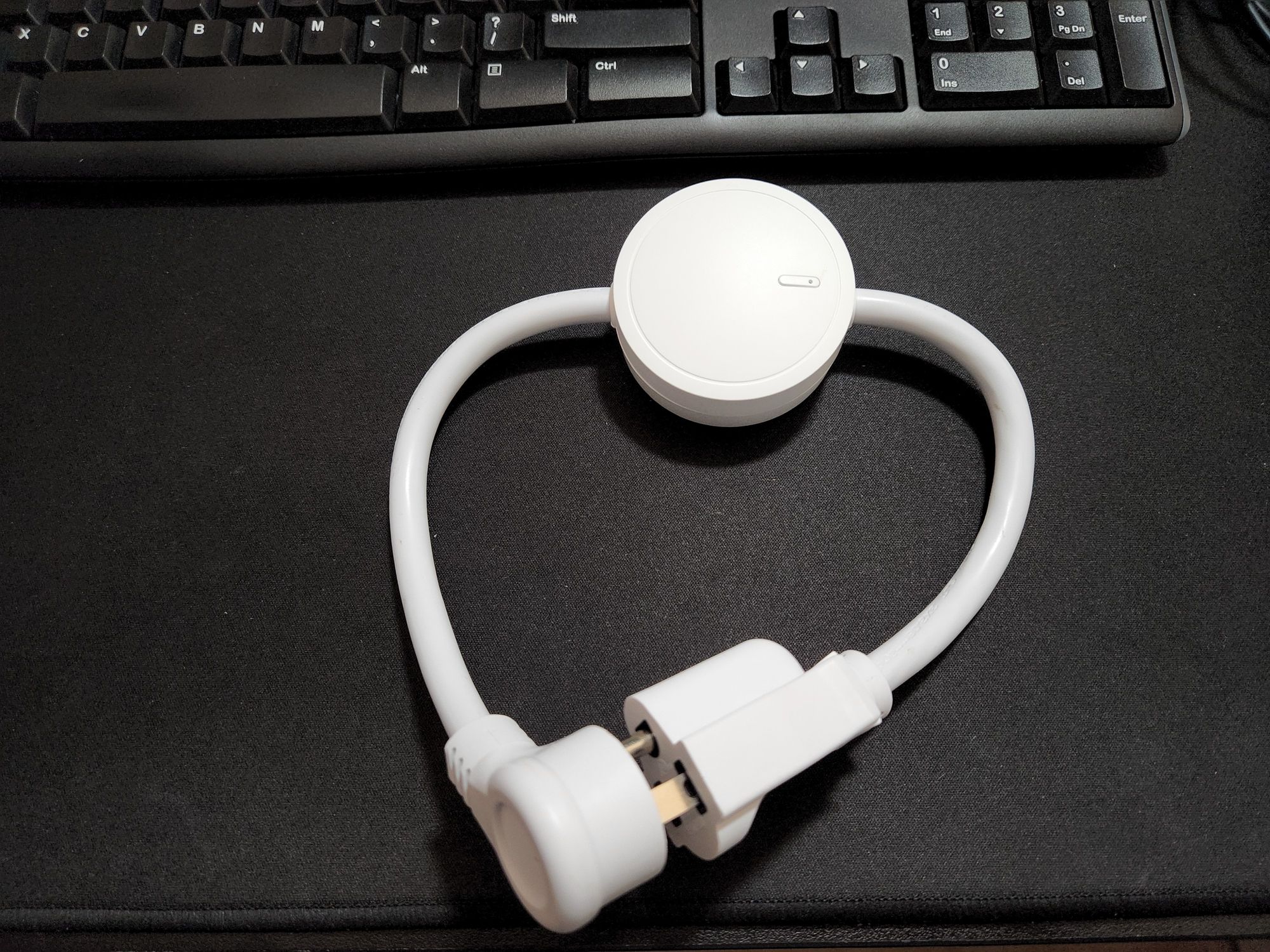 If you don't have the Home Assistant Community Add-ons in your setup, you'll need to add the repository. The video explains how and this is the link you need: https://addons.community

Updated Link for the add-ons repository: https://github.com/hassio-addons/repository. Thanks @RogerMCT for the heads up in Discord. The first link takes you to a listing of all the addons in the community store so if you want to browse it, you can still use that link.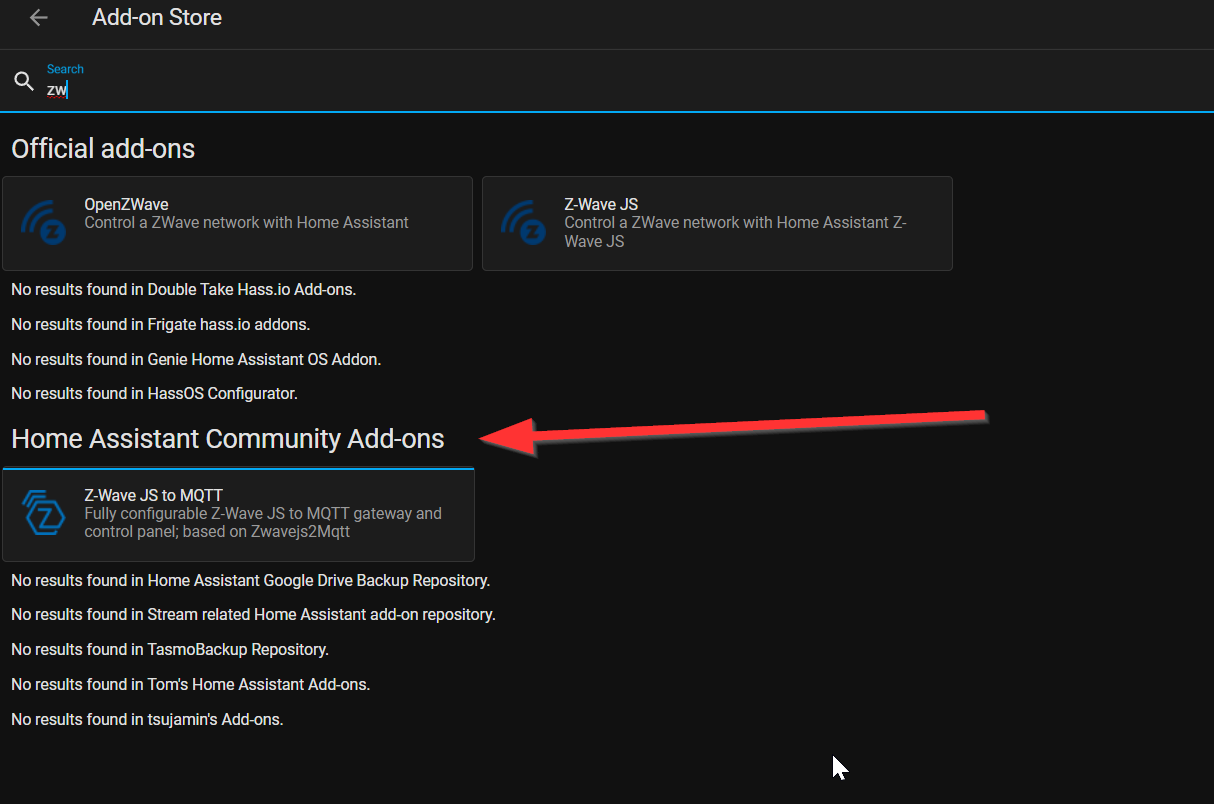 I also briefly touch on the Z-Wave JS certification path and how the founder of Z-Wave JS, Dominic Griesel, has now joined Nabu Casa (Home Assistant core developers) to work full-time on open source.
Be sure to watch the video below for all the details!