Migrating from a Raspberry Pi to the Home Assistant Yellow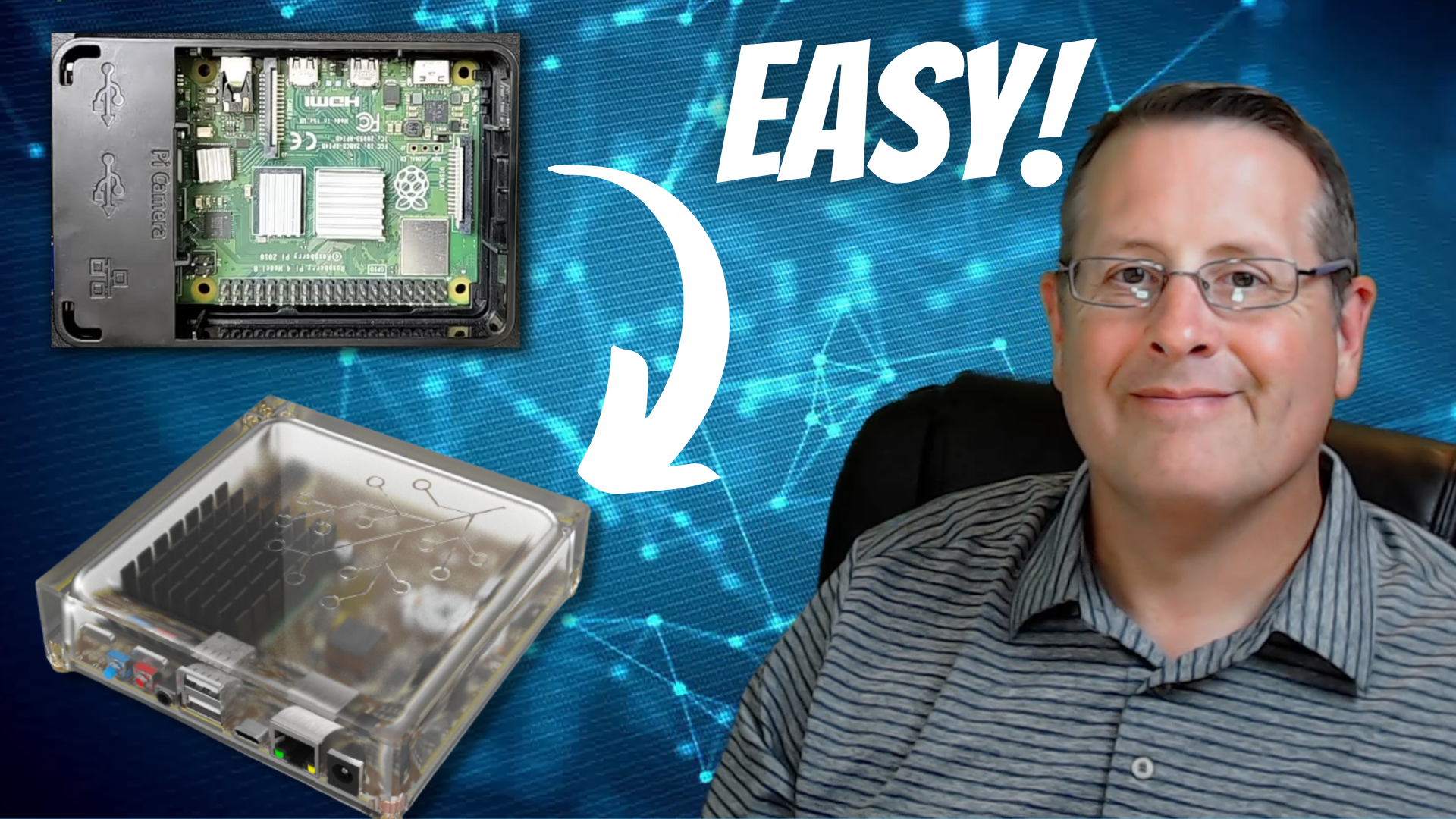 This is one of those videos/posts that almost doesn't need to exist because of how easy it is to do. But sometimes it is also nice to highlight the easy things. Many of my videos are about harder or more complicated topics. This one is much more about how easy something is.
In four steps (plus two for networking adjustments) you can move your entire configuration from one similar platform to another. In this case, I transferred my setup from a Raspberry Pi to the Home Assistant Yellow.
When I say similar platform, I'm talking about the version of Home Assistant you are running. For example, you aren't going to be moving your Docker/VM/Home Grown Lab server version of Home Assistant directly to the Yellow without understanding, at a deeper level, what needs to be changed in the configs and the OS itself. It doesn't mean it can't be done, but it isn't going to be the same four steps I show here.
If you want more information about the Home Assistant Yellow, I have a whole unboxing and first setup of the Yellow here. Take a moment and watch that one!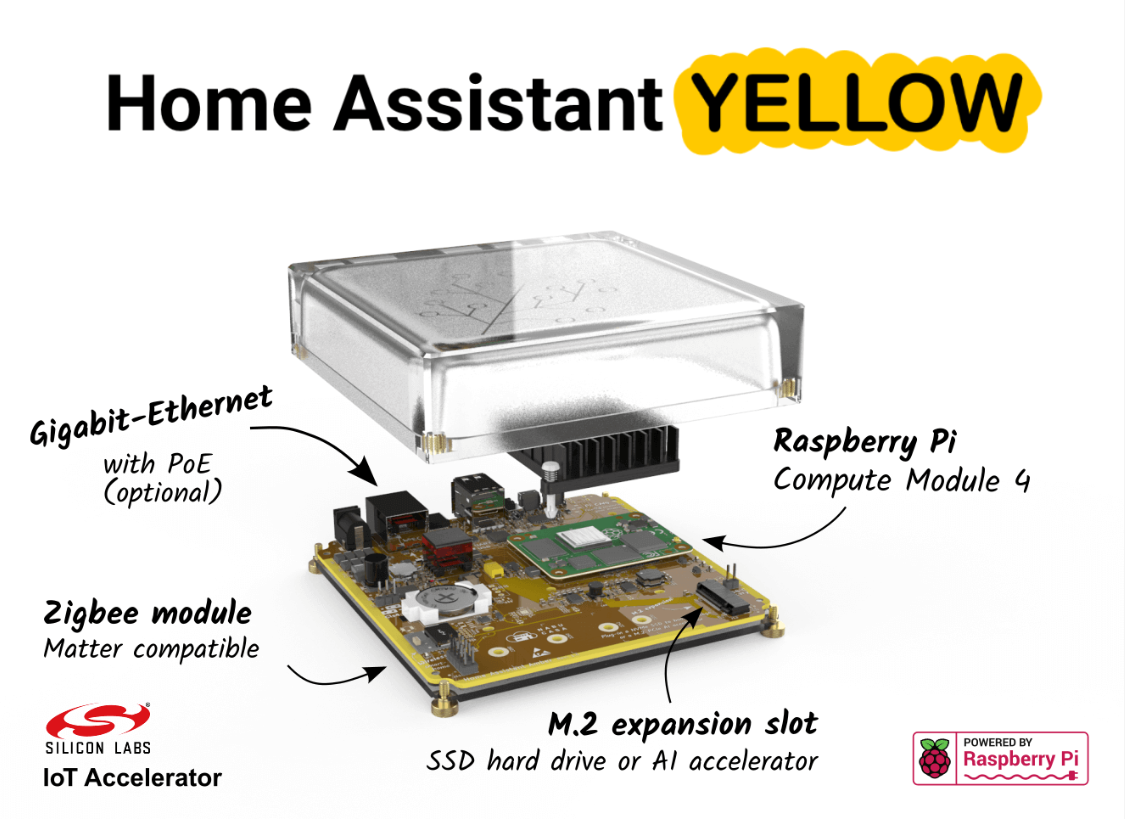 The four (six) steps to migrate from Raspberry Pi to Home Assistant Yellow:
Backup Raspberry Pi Home Assistant (Full Image).
Download the backup to your PC.
Upload the backup image to the Home Assistant Yellow.
Click restore in the Yellow.
Change the IP addresses (if needed)
Change the IP on the Raspberry Pi.
Change the IP on the Home Assistant Yellow to that of the original Pi.
All of this is done via the UI in both the Pi and the Yellow.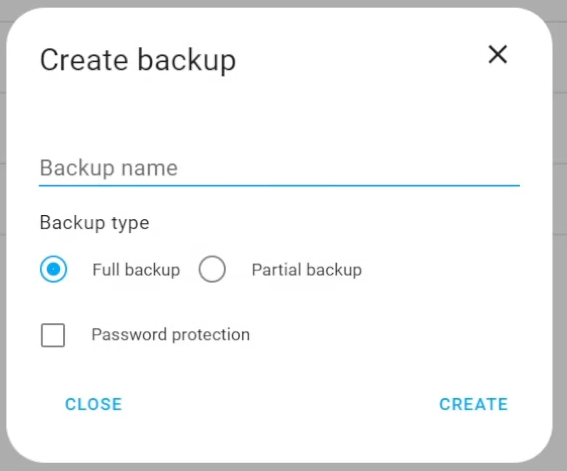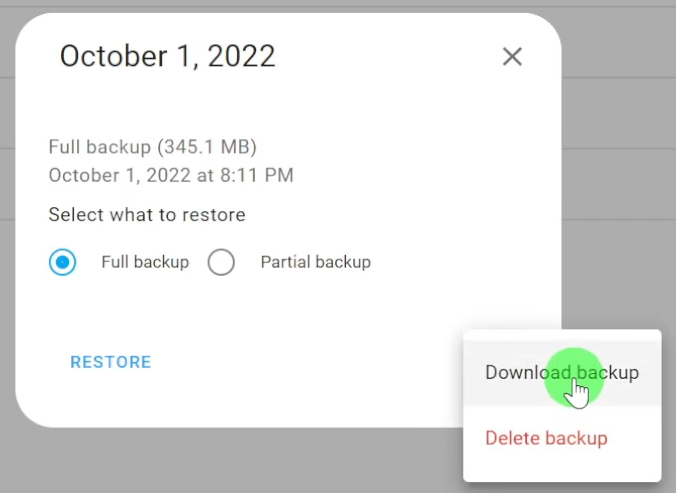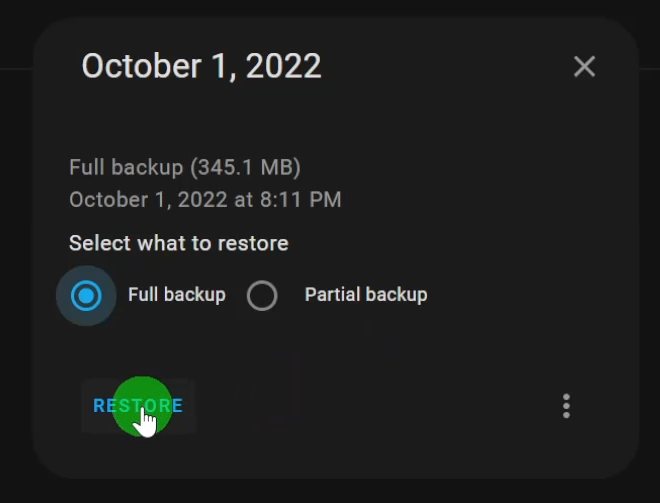 If you have devices that connect to your original Home Assistant Raspberry Pi IP address and you want them to connect to your Yellow you'll either need to update those devices to point to the Yellow's IP address OR change the IP address on the Yellow.
To save yourself a TON of work, I recommend that you modify the IP addresses on both the Raspberry Pi and the Yellow. Pick a new IP address for your Pi and then configure your Yellow with the IP address that used to be on the Pi. Make sure you change the Raspberry Pi first so that you don't have an IP conflict when setting the old Raspberry Pi IP on the Yellow.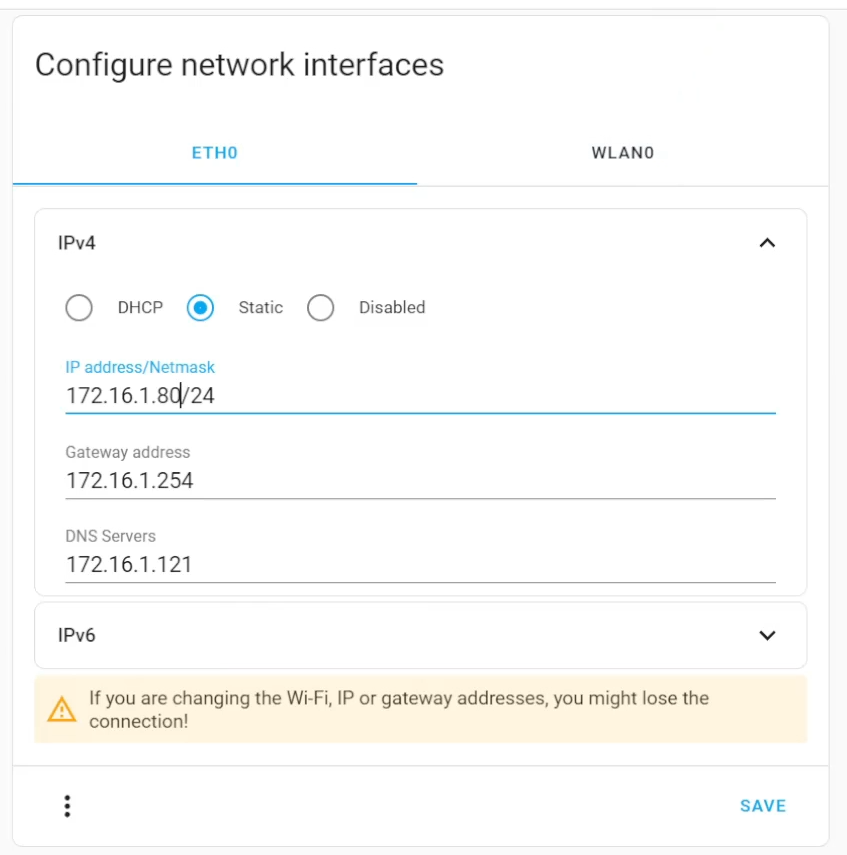 I go over all these easy steps in my video so make sure to take a quick watch. While there, if you feel led, please subscribe to the channel. It would be much appreciated!