Home Assistant Yellow First Look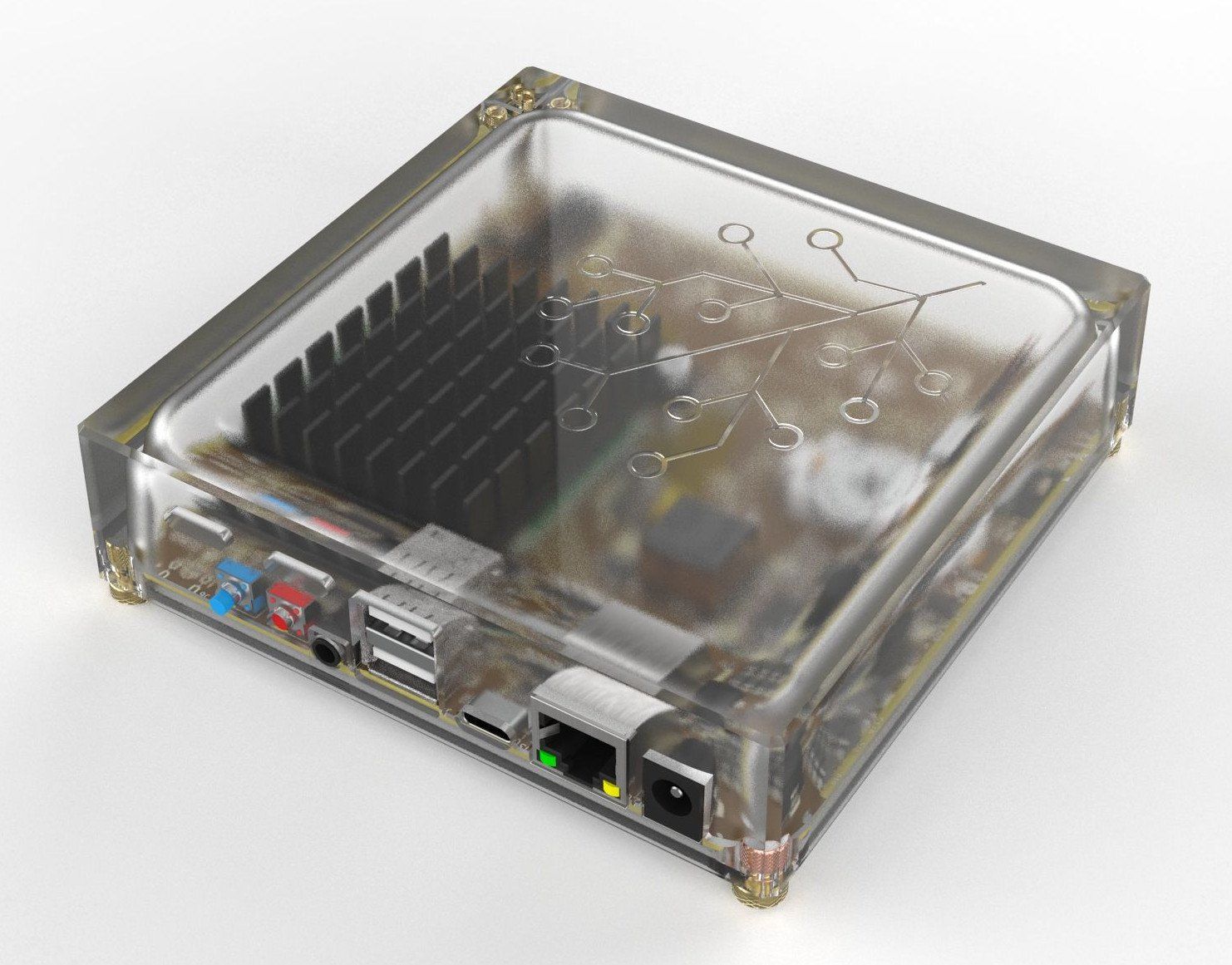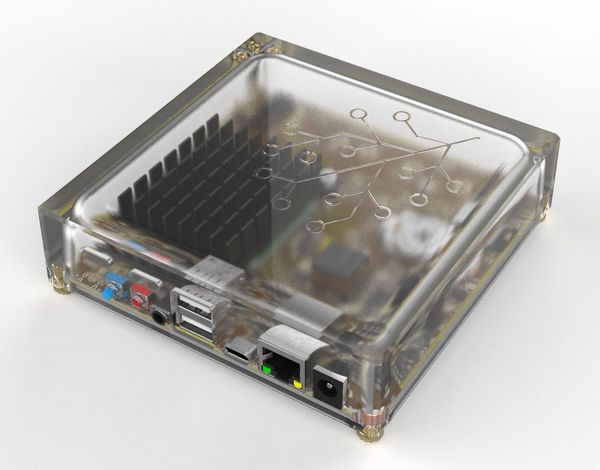 I recently had the fortune of acquiring a Home Assistant Yellow. For those of you that have been following along with this project, you might know it as the Home Assistant Amber. The Yellow is the same project but was renamed for various reasons. In this week's video, I unbox the Yellow and turn it on, bring up the pre-installed Home Assistant, and add a couple of auto-discovered integrations.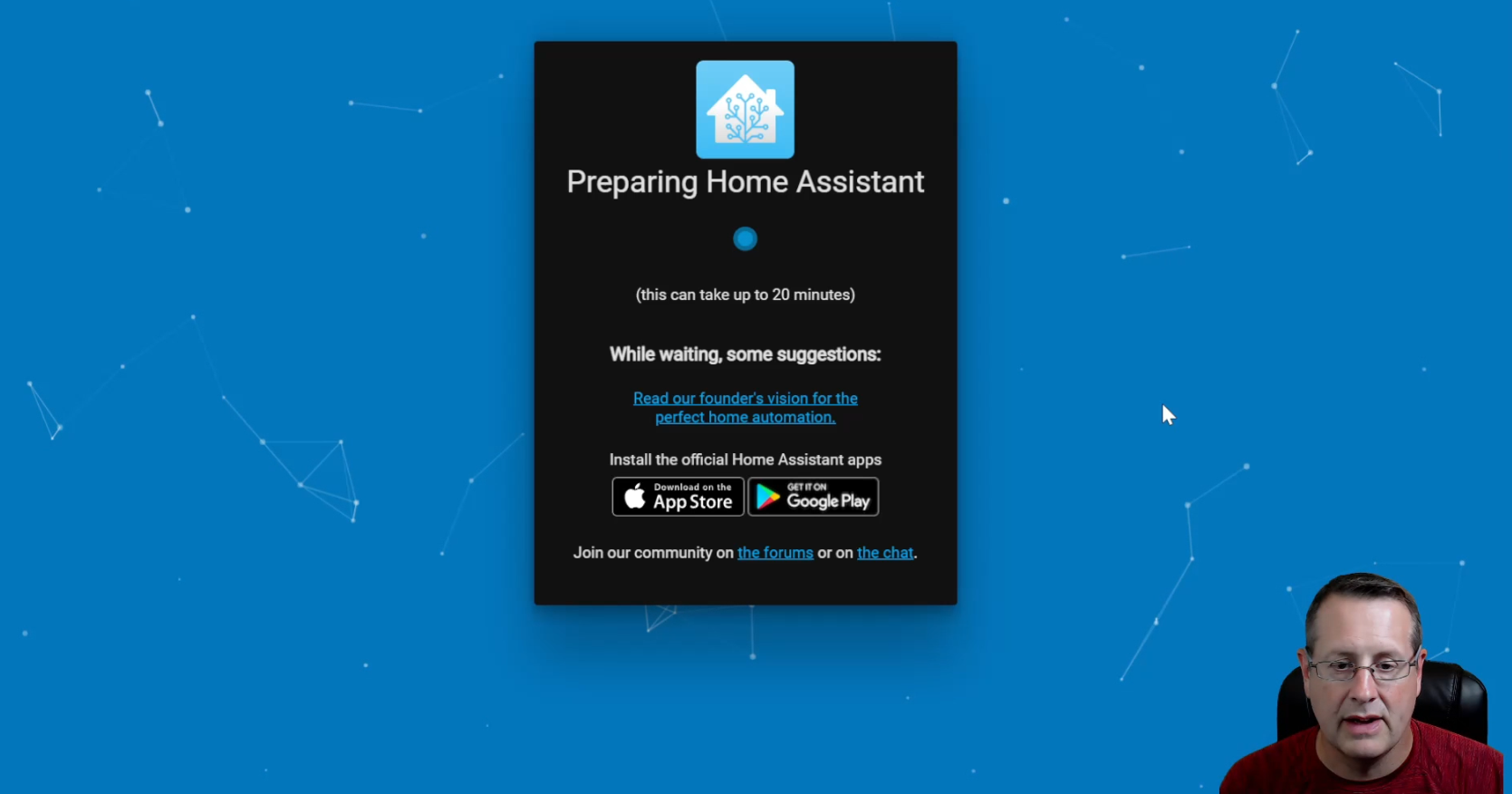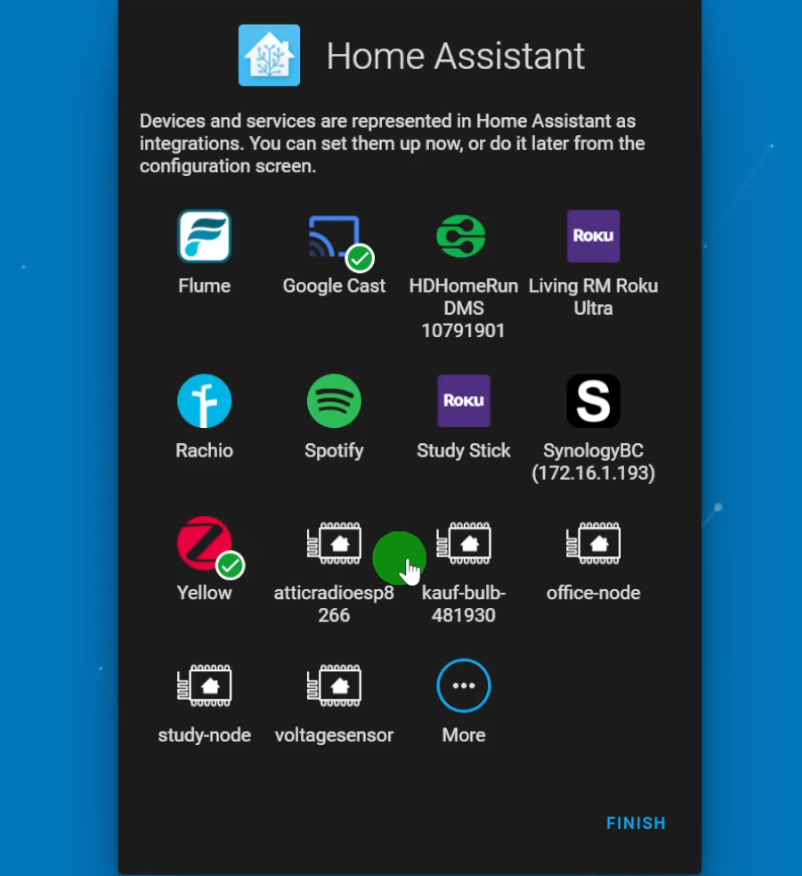 The Yellow, at its core, contains a Raspberry Pi 4 compute module for the heavy lifting. Getting data in and out of the Yellow is done via a Gigabit Ethernet port. As of this writing, the stock Yellow does not have any WiFi capability, so it must be plugged into the network to be used. However, it is possible to use a compute module that includes WiFi, but you will need to buy the kit and provide that module yourself. For running your smart home, I always recommend being hard-wired to the network for the best reliability.
Also on board is a forward-compatible Matter  Zigbee chip that allows communication with your Zigbee devices and will be able to use the new Matter standard once that is ready to go. In simplified terms, Matter is the new all-inclusive standard that is purported to allow the connection of any manufacturer's device to others via a common set of protocols.
The Yellow also includes an M.2 expansion slot for adding an NVMe SSD or even something like an AI accelerator.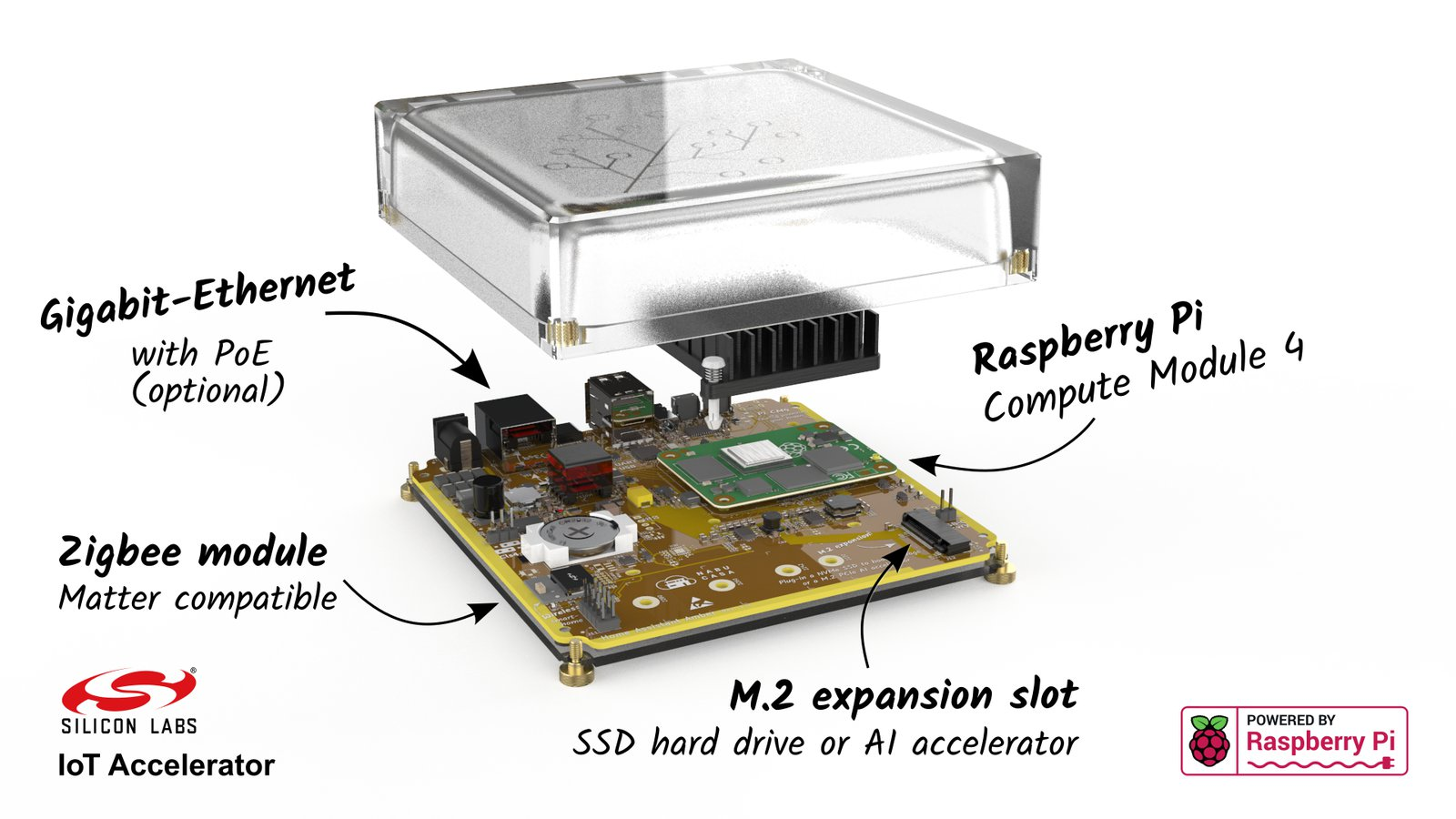 For those that hate cables, and I am one of them, you can order the PoE-powered option and power the Yellow from any compatible PoE router or switch.
What about Z-Wave? The Yellow doesn't ship with Z-Wave. This is because Z-Wave compatibility (frequencies it operates on) are not standard around the world. Adding Z-Wave would have meant building units for each geography, and that doesn't scale well. In addition, there are regulatory hurdles that have to be overcome. There are options for using Z-Wave such as a USB dongle or the Aeotec Z-Pi 7. Since I have a rather large Z-Wave footprint, I would need to utilize one of these options in my setup.
One of the biggest advantages of the Yellow is that it is open source. This means that you are not reliant on a single vendor and you have full control of the platform. Because it runs Home Assistant, all your data is stored locally and you don't lose everything if cloud company XYZ decides to just turn off their infrastructure one day.
For all the unboxing glory and setting up the first couple of integrations, take a look at my video! While you're there, make sure to subscribe or even join the channel if you want to support what I do. Thanks!!