Home Assistant June 2022 Release
The latest updates and changes in Home Assistant version 2022.6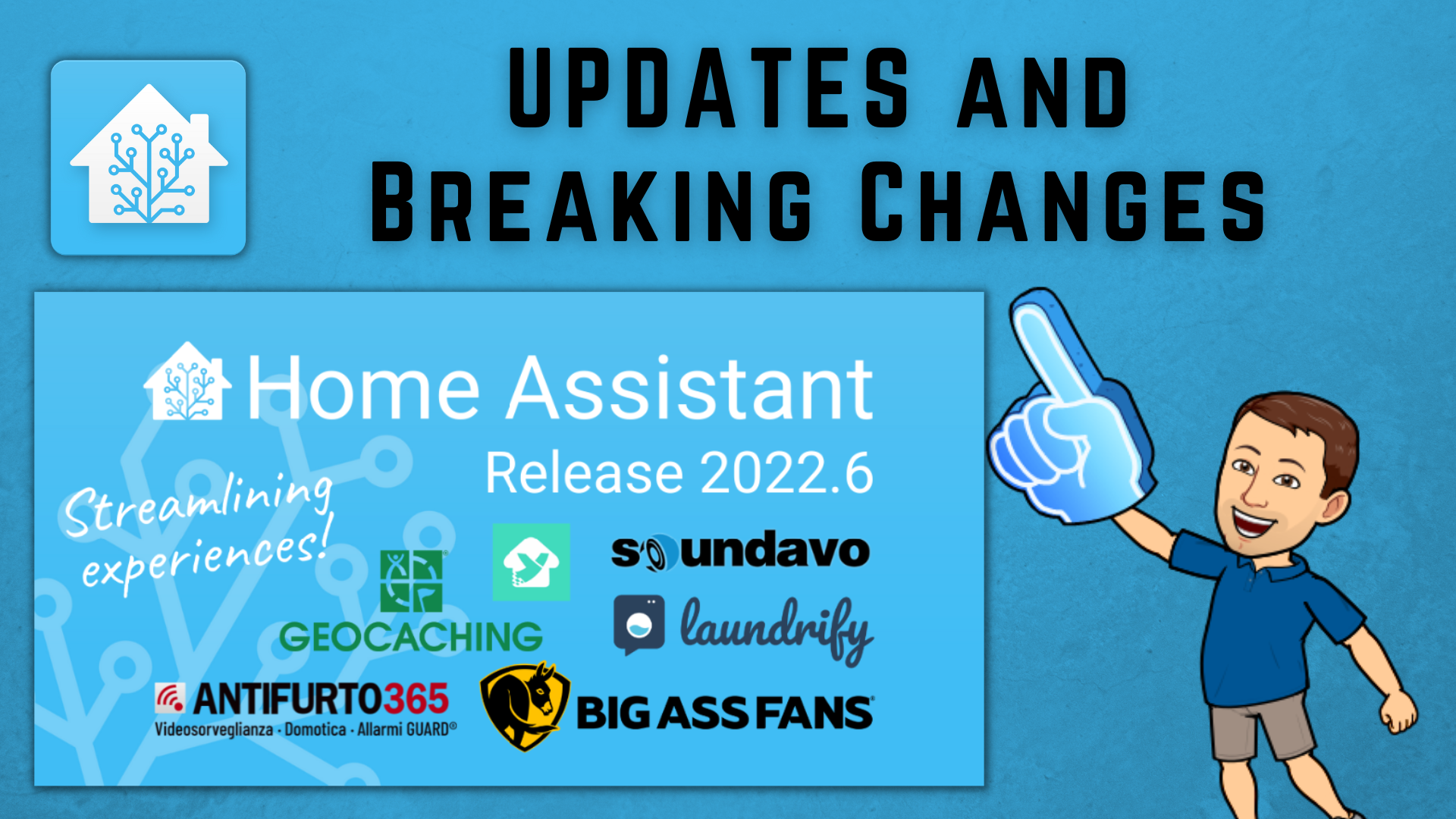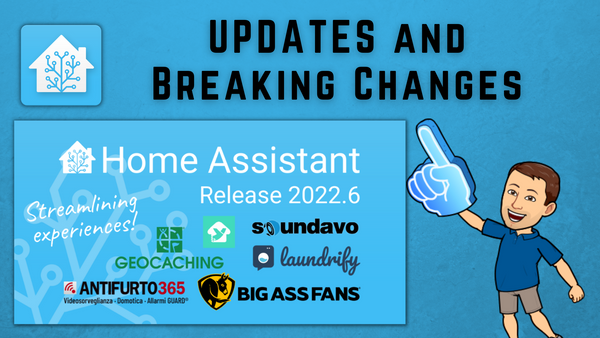 It's that time again. The time when the Home Assistant team releases the latest updates to the platform. I cover them briefly in my video.
Some notable updates
Comparing data in the energy dashboard
Updates to logbooks, making them faster, show up more places, and display live feeds
Streamlining the OAuth2 experience, including a new way to use the OAuth Redirect URI that so many sites require.
Calendar Triggers now with offsets
Improved scene updates
Database efficiency -- 25-40% size reduction, increased speed, and fewer disk writes to save the SD card
Other Changes which I talk about in the video
💡
Don't forget to read breaking changes before updating!!
Two of the most notable breaking changes that apply directly to my setup are MQTT and Z-Wave JS. Make sure you read through those changes to get all the details.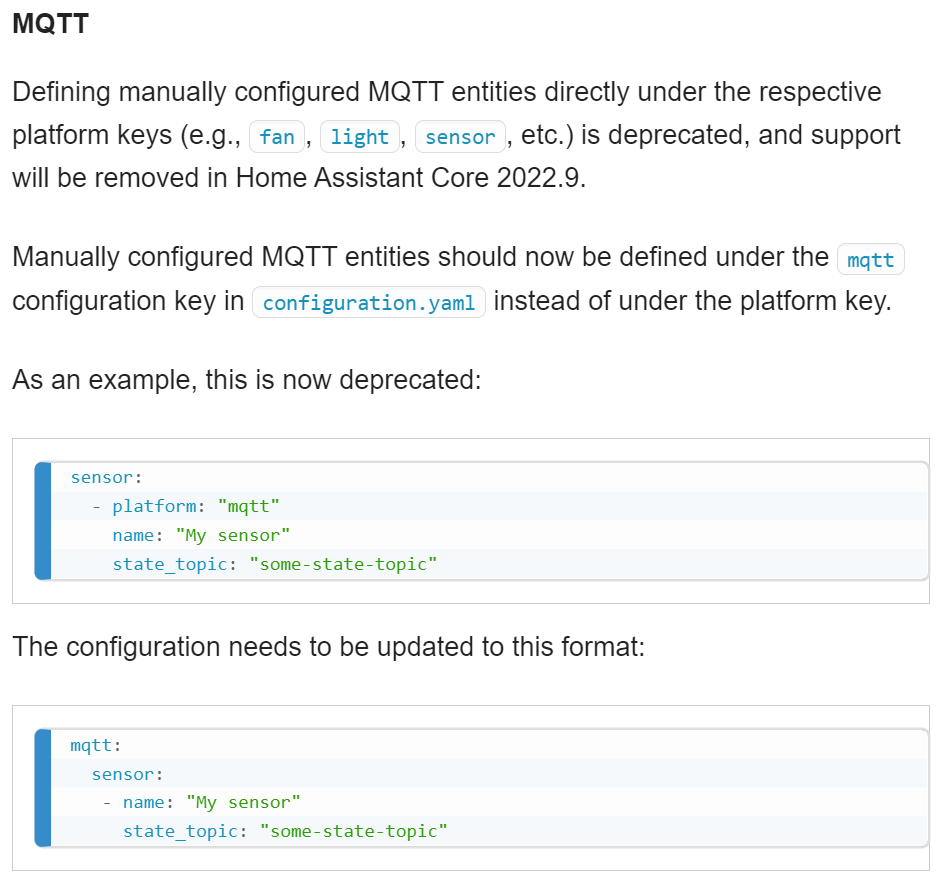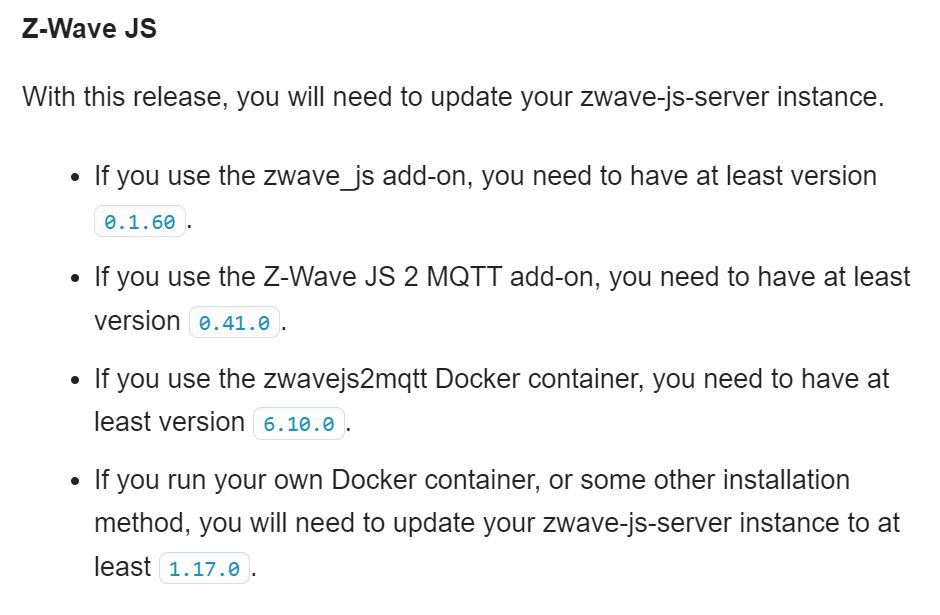 Watch my video for details and read about all the changes/updates here.