Home Assistant 2022.5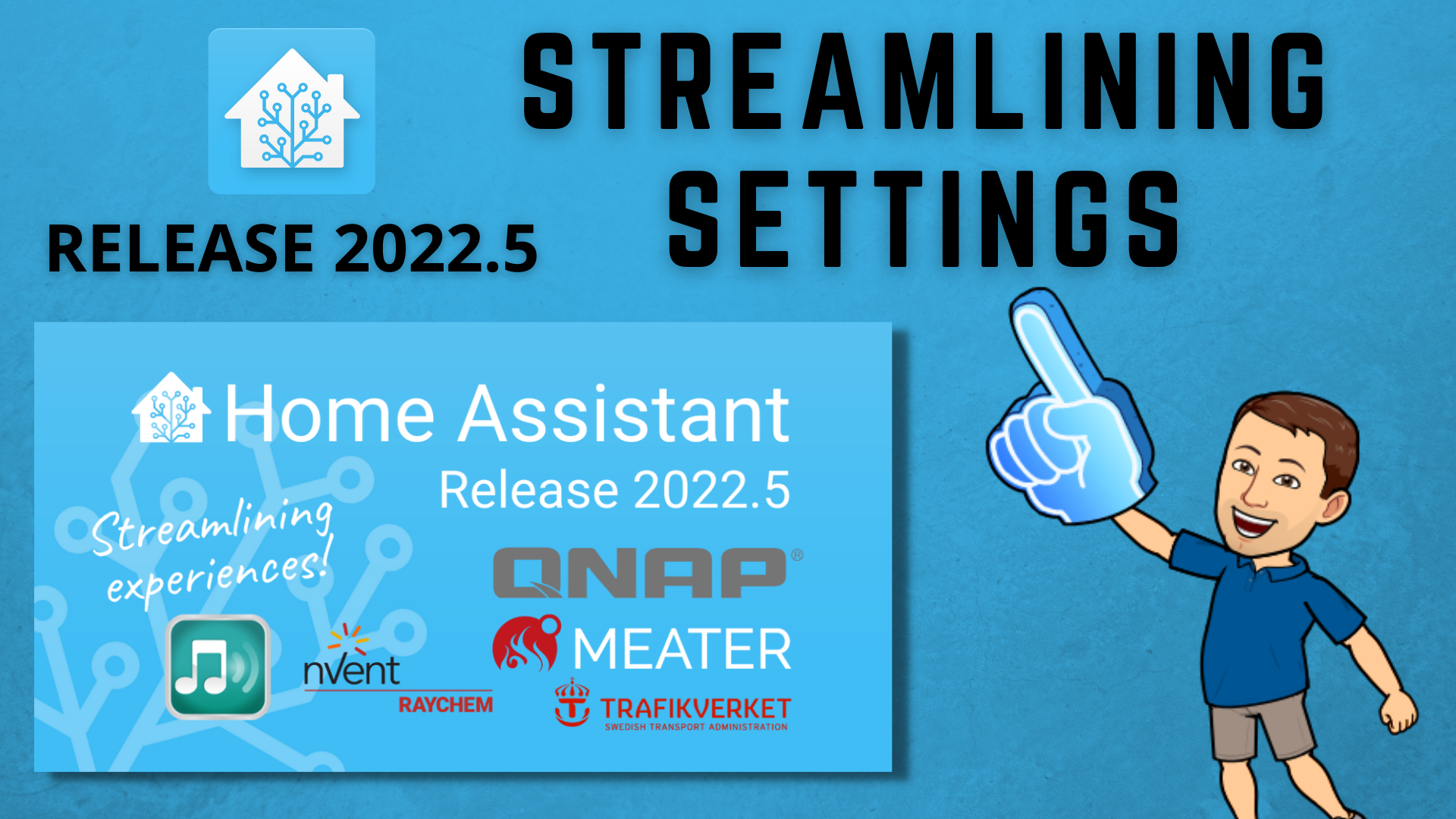 Home Assistant has released their monthly major update for May. The biggest change is in the settings (previously configuration) menus. This is a complete revamp of the original menu system.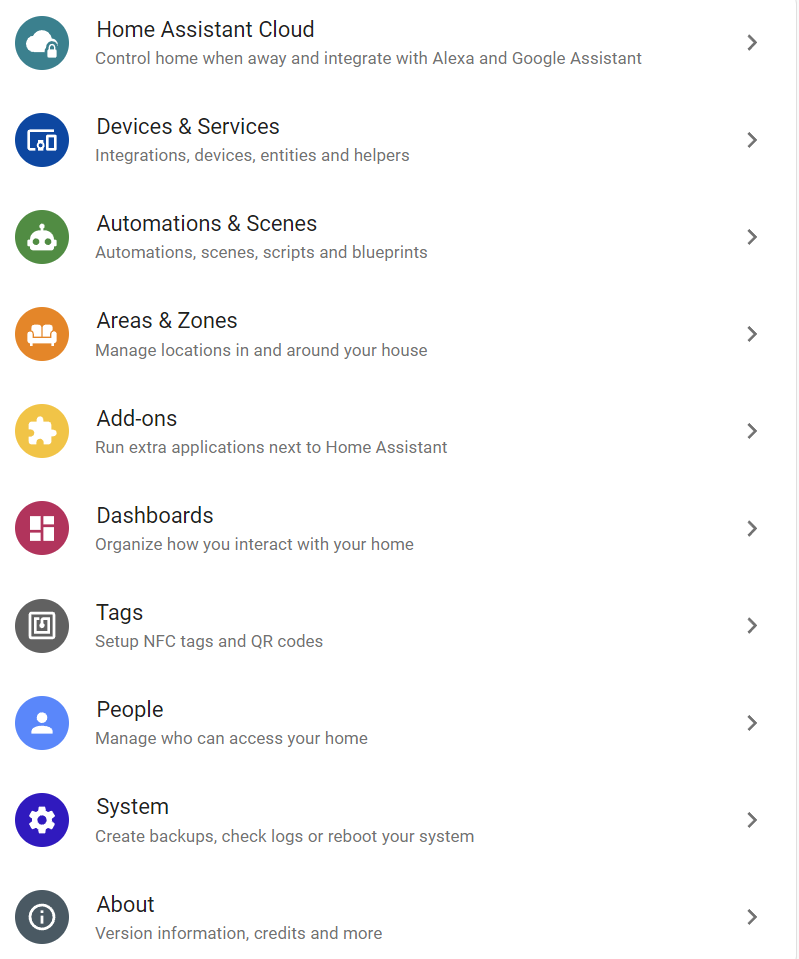 In addition, there are a lot of automation and script changes. Most notably, these are now available:
If-Then
Calendar Trigger
For Each
Disable Any Trigger, Condition, or Action
Continue on Error
Stopping a Script or Automation
Parallelizing Actions
Using a Single State Trigger for Multiple Entities
Trigger on NOT matching to/from states
Shorthand notation for logical conditions
You can also now freely define the number of segments and their colors on the gauge card.

Take a look at my video update for more of the cool new features and updates. As always, make sure you check those BREAKING CHANGES before updating!!