Build Your Own Alarm System
Build your own alarm system with Alarmo and Home Assistant using sensors you already have installed.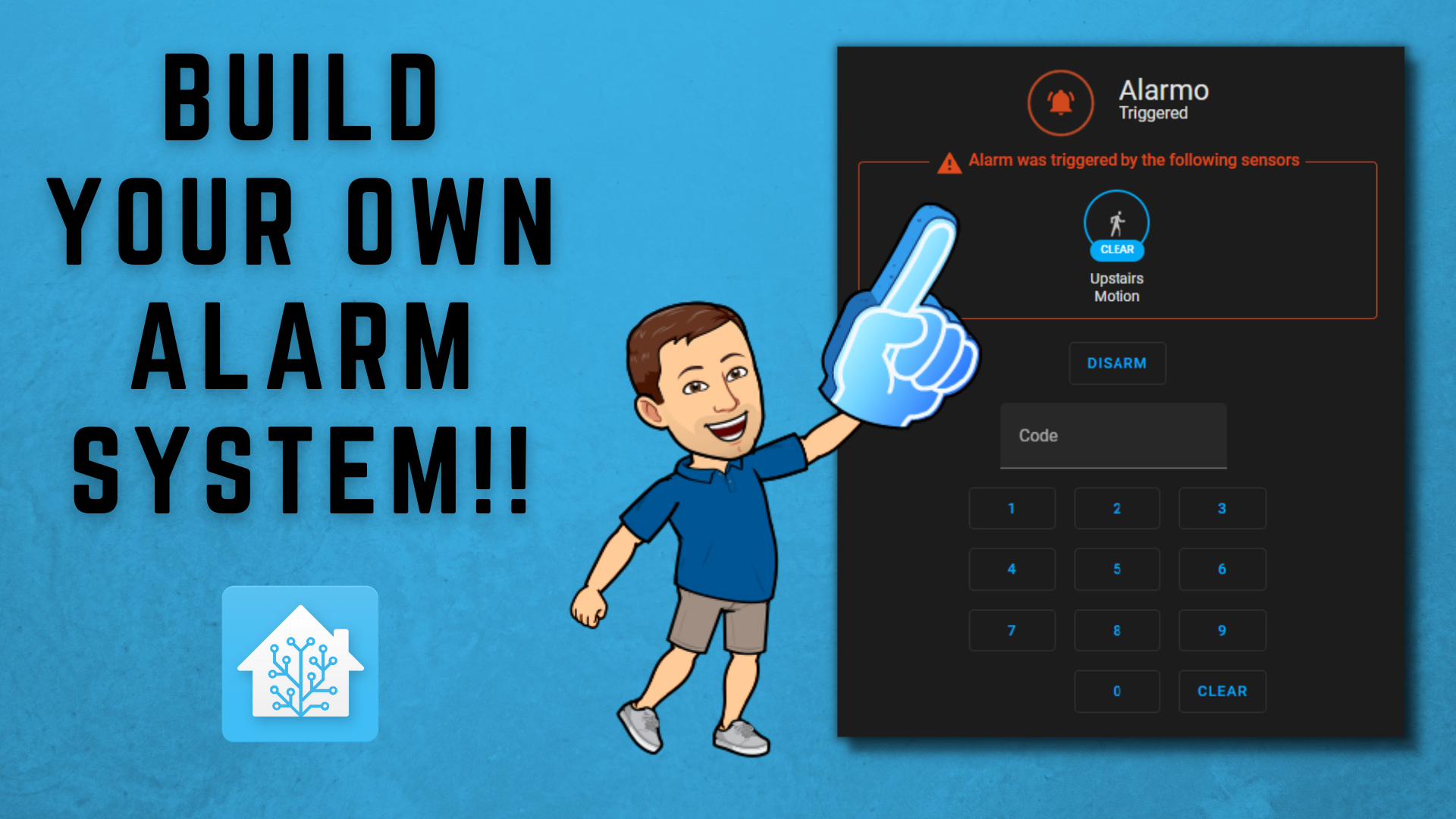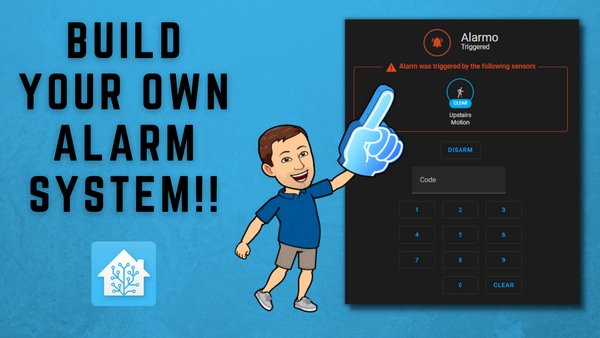 If you've built any kind of home automation system, you probably have tons of sensors running around your house. Motion sensors, door and window sensors, temperature, lux (light level), and so many others.
What if you could take all those sensors and build your own custom alarm system? Well you can! Using Alarmo and Home Assistant, you can build out an alarm system that works for your needs--and saves you money in the long run if you are paying for super expensive, overpriced sensors from the big alarm companies.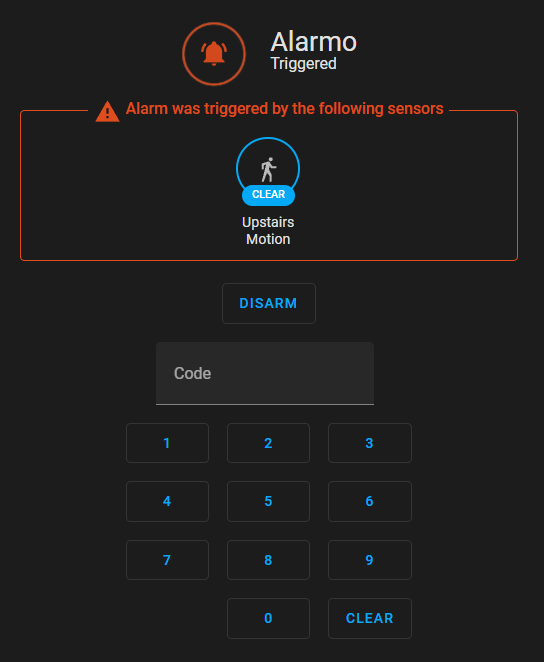 Watch my how-to on building out an alarm system using the Alarmo integration and Home Assistant.