Build an Amazing Home Assistant Dashboard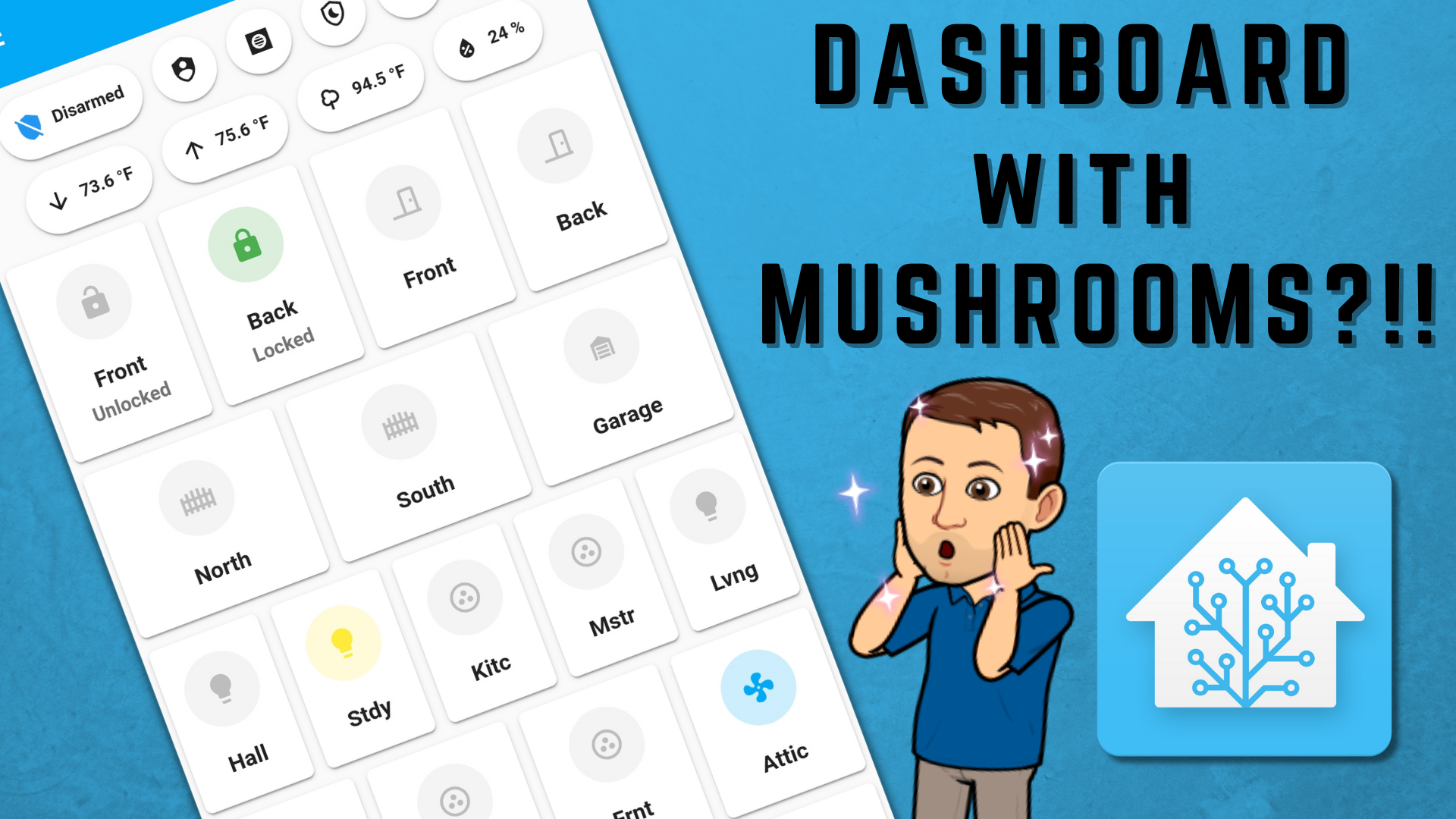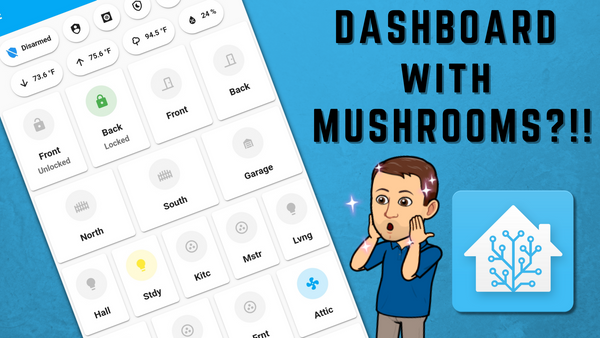 No YAML required!
Use mushroom cards and only the UI in Home Assistant to build a great-looking and easy-to-use dashboard for your most important entities. It's time to build a minimalist mobile dashboard for only things I REALLY need to control.
Here is the finished dashboard on my phone. I like it a LOT for its simplicity and how easy it is to build. Watch the video to get the details on how to put it together.